4 tags
Thuggernaut 2006-2013
3 days ago I found out that my cat died. My housemates, who were taking care of him, told me that he was taken to the vet in critical condition with some kind of respiratory illness and was put down. He was only 7 years old and in perfect health when I left. I have been living abroad for 8 months, and I am three weeks away from coming home. At first I was angry- how could this have...
Iglesia San Francisco
After living next to this giant red church for 3 months, and peering out of the window down at the tops of the overflowing vegetation of its courtyard, I finally managed to go inside.  The courtyard is big and dark, because the trees block out the light. There is a fountain in the middle. The ground is wet unpaved dirt. It's very quiet. Around the courtyard there are large white arches...
Emily Heller! →
Love her, love this.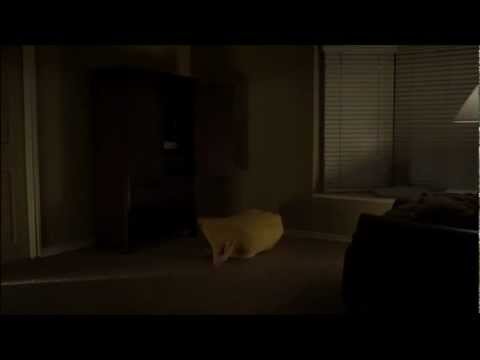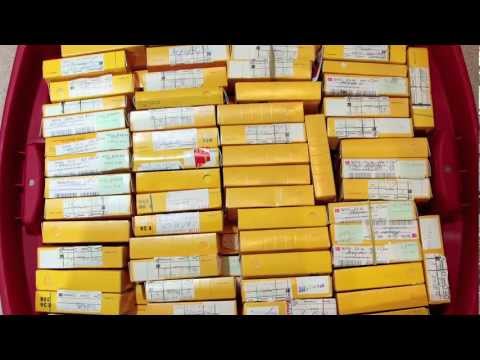 Co-Mixing
His for Me and  Mine for Him We both had different strategies: he listed songs that made him think of me, and I listed songs that I thought/knew he would like with the word 'love' in it. We both included 'Modern Love' by Bowie, and songs by Leonard Cohen and Wilco. This made me really really happy <3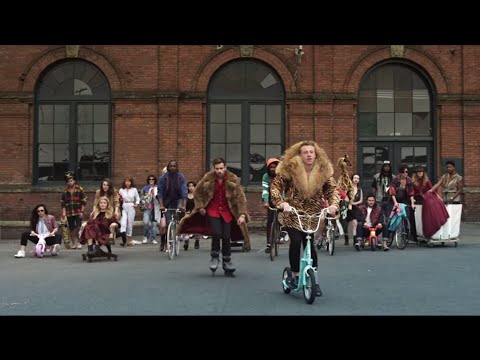 2 tags
the stairwell
It was nearing midnight and I had just reached my new apartment building. I had my keys ready but the one for the front door was sticking in the lock again and as I fumbled I could see out of the corner of my eye that it had caught the attention of this guy standing near the curb. I finally got the door open and by then he was behind me waiting to come in, so I let him pass me to go up the...
"episode idea"
An American teacher moves to Chile with his new wife and is told by his wife that it is custom not to throw the toilet paper in the toilet. For the rest of his life he abides by this rule in Chile and even goes on to explain about the custom to all the following teachers who come to teach in his new English Learning School. They then make lives for themselves in Chile, always practicing this...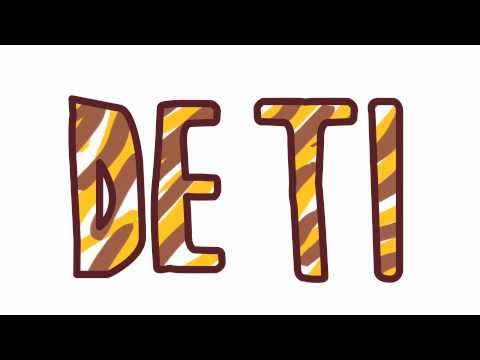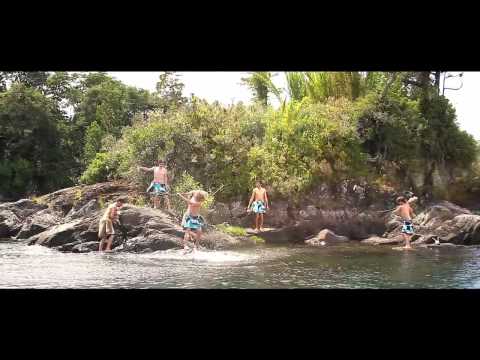 buena vista / social club
Just in Time for Halloween
The other day I encountered my first araña de rincón or "corner spider" while my housemate was cleaning out junk from under the sink. It is big, fast, and poisonous, he informs me. Fanfuckingtastic. Nightmares about bedbugs will now be replaced by this. "Now you know why I am always vacuuming," he says. Ha, oh right. I knew it was just a matter of time before I...
I was inside a store, there wasn't much there. There was no one else there except a middle aged black woman and her little girl. Suddenly someone was saying to go outside, we could see the volcano about to erupt. I hurried outside and there were lots of people standing around pointing to the snow covered mountain top. Everyone was really excited- "This area is famous for the...
I'm sick and tired of employers demanding the world yet offering no incentive nor reward, criticizing everything and encouraging nothing, and operating below industry standard protocol. My partner has been working for a small prestigious company for almost a year and has recently become deeply frustrated. He barely has a contract and there is no company manual. He has been promoted but not...
Steinbeck's Take On Love →
"There are several kinds of love. One is a selfish, mean, grasping, egotistical thing which uses love for self-importance. This is the ugly and crippling kind. The other is an outpouring of everything good in you—of kindness and consideration and respect—not only the social respect of manners but the greater respect which is recognition of another person as unique and valuable. The first...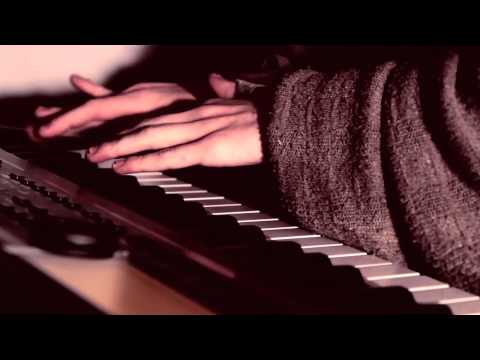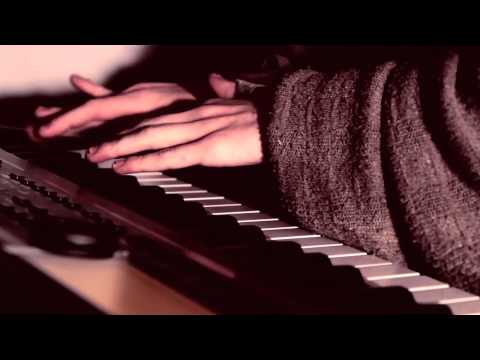 Watch
after a shitty day and a serendipitous night
I went to work at the grocery store, and my cat tagged along as usual. The grocery store was in a large warehouse that was shared by a neighboring auto mechanic, and the cat would wander freely back and forth. I was stacking some fruit when a woman came up to me and told me that she had seen a cat on the loose here several times, and if she saw him again she was going to take him. I got really...
Watch
A week ago I got the rejection letter, the one I had been waiting 3 months for. I went and bought a bottle of Bulleit. I drank half of it in the yard while chain smoking and letting my mind take its due course. When I was good and drunk I went to lie down, and saw this light playing on the curtains. Then I fell asleep.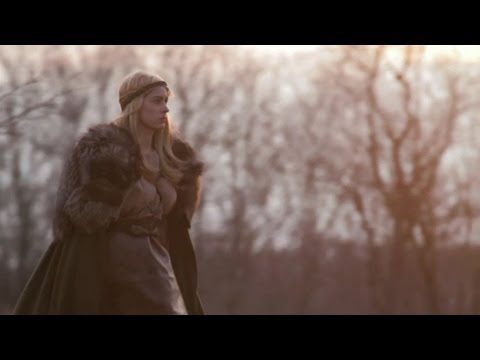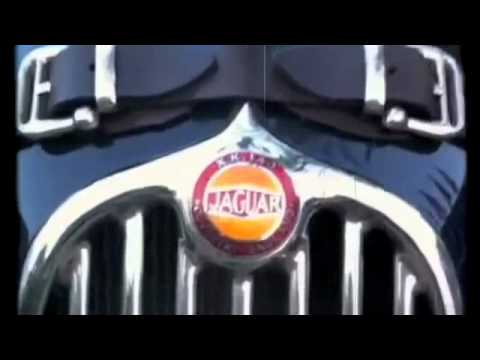 Indie Fucks' Wedding: A Playlist of Love Songs →
I was going to have a productive day but then found this playlist I made while helping with wedding music, so I put it on 8tracks. All the songs have 'love' in the title… Love Love Love    - The Mountain Goats    Real Love (iTunes Session)  -  Beach House    Sea Of Love (Remastered)   - Cat Power   You Love Me - DeVotchKa    Words Of Love - (Buddy Holly)   - Jessica Lea...
I was packing up the car, and had several kittens in a box that I was going to take to the vet. We were someplace like the house I grew up in, the house was at the top of a small hill and there was a wooded area off the side of the road at the bottom. I saw one of the kittens roaming around near the wooded area and I asked my father to try and go get him. All of a sudden two large creatures...
Two guys. one short and dark, the other tall and blonde. we were in a dimly lit room, awkwardly laughing about some drunken night long ago. I apologized for not remembering what had happened that night, and from a moment of silence I deduced that I had in fact slept with both of them. I looked down at my small potbelly. I was pregnant. I asked them if I should get a paternity test. I asked...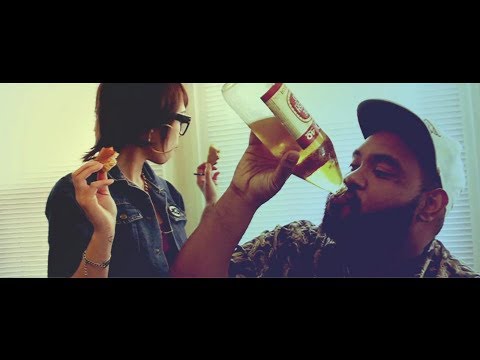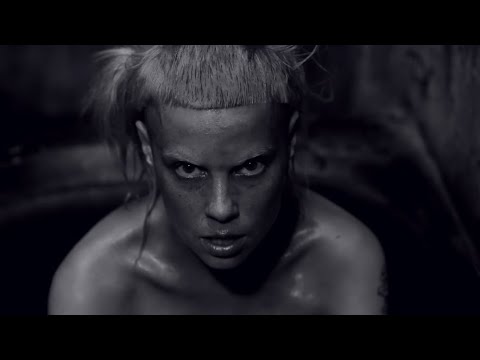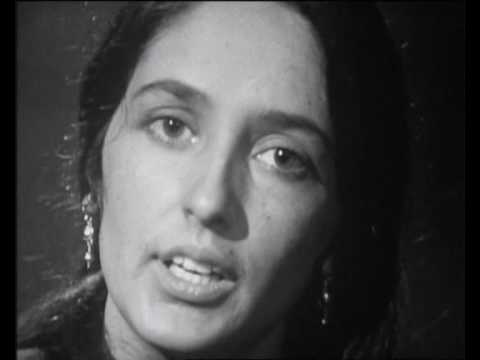 I saw myself sitting on a train, looking out the window. My elbow on the sill, my chin in my palm. The light was cool, a bluish tint to it, so it was either dusk or very early in the morning. I didn't know. I heard myself saying, like an inner monologue, that this was my afterlife- I sat quietly and stared at the passing landscape for eternity, it seemed sunny but cold...
Watch
(via Shit Liz Lemon Says 30 Rock - YouTube)
Tomboy Style: GRID | Time Machine →
an awesome cheat sheet